Art Store Sponsor: Sue Helfrich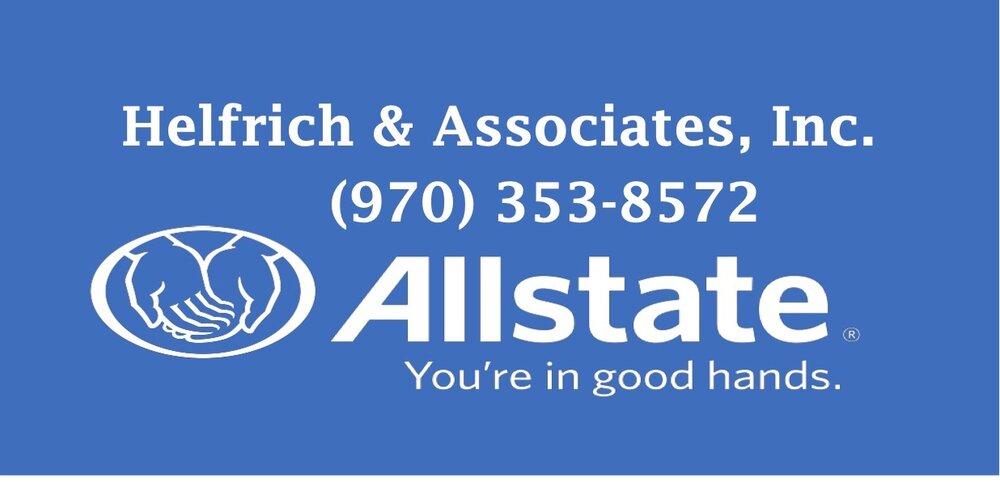 Sue Helfrich and her team at Allstate: Helfrich & Associates have been faithful partners over the years in supporting Envision and our mission of improving the quality of life for people in Weld County with an intellectual or developmental disability. So it wasn't a surprise when we approached Sue about sponsoring our very first online Art Store that Sue embraced the idea with enthusiasm! Our artists make a 65% commission on any art they sell, and with less opportunities to do so at in-person shows and events during the pandemic, Sue and her team are providing an extremely important chance for our artists to continue earning income through online sales. We cannot thank her enough for filling an important need that emerged during the pandemic, but more importantly, sets our Art Program up for success as we continue to grow!
Please take a moment to visit Sue's website and support a local business that goes out of their way to help people in our community with IDD to express themselves and grow through art.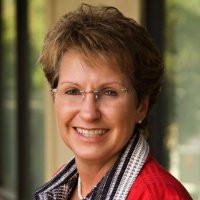 https://agents.allstate.com/sue-helfrich-greeley-co.html?utm_source=GMB&utm_medium=Website